Tue, 20 November 2018
Bad at Sports Episode 663: Nathaniel Mary Quinn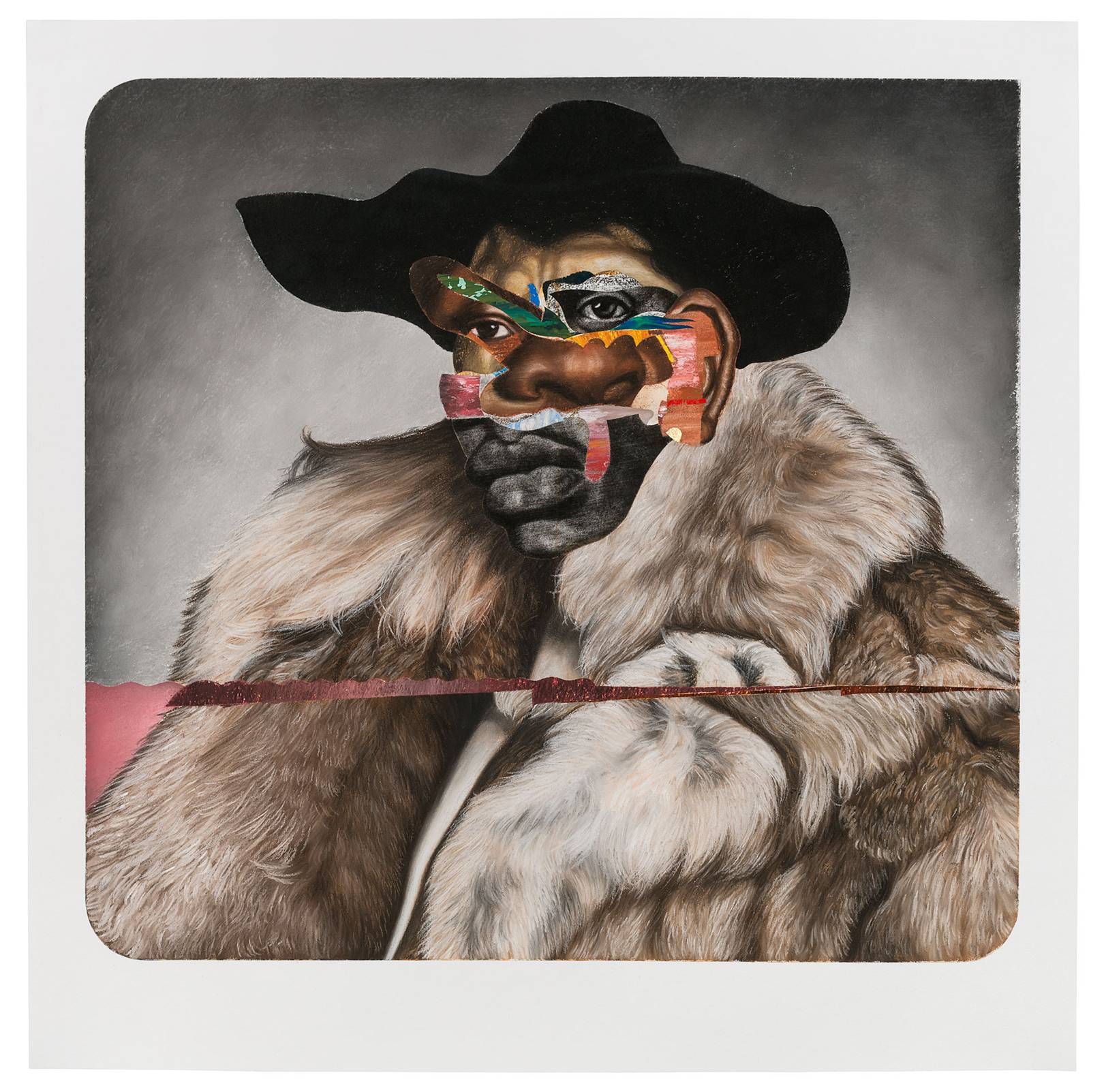 In this episode of Bad at Sports, Dana meets up with Nathaniel Mary Quinn at the Museum of Contemporary Photography to discuss the work on view in "Echoes: Reframing Collage", the companion exhibition to "The Many Hats of Ralph Arnold: Art, Identity & Politics", currently on view through Dec 21, 2018. Come for Quinn discussing his work ethic and personally philosophy on creativity, but stay for the dish on his day with a certain celebrity at the Brooklyn Museum. All this and always more, on this episode of Bad at Sports.
https://www.mbart.com/artists/192-nathaniel-mary-quinn/works/
http://www.mocp.org/exhibitions/2018/10/echoes-identity-and-politics-in-contemporary-collage.php
http://thebottomline.drawingcenter.org/2018/11/16/thoughts-on-for-opacity-with-nathaniel-mary-quinn-elijah-burgher-and-toyin-ojih-odutola/
---
Tue, 13 November 2018
Bad at Sports Episode 662: Nathaniel Stern
This week, Ryan and Dana are pleased to welcome Milwaukee-ite Nathaniel Stern back to the show. We discuss his latest art historical publication, Ecological Aesthetics: artful tactics for humans, nature, and politics. Stern gives our hosts some insight into what he considers Ecological Aesthetics with examples and artists ranging from South African artist Doung Anwar Jahangeer, to the Overpass Light Brigade. Dana gets to say the word marginalia as she tries to discover Ryan's Term Up the Volume. All this and clearly lots more on this episode of Bad at Sports.
---
Mon, 12 November 2018
Bad at Sports 661: Chicago New Media and Jon Cates
On this weeks episode, Dana and Brian nerd out with the impressive and eclectic team behind Chicago New Media 1973-1992, currently on view at Gallery 400 at the University of Illinois, Chicago and presented in partnership with Video Game Art Gallery. Guests Jon Cates, Tiffany Funk, Chaz Evans and Jonathan Kinkley talk us through the major historical moments in Chicago New Media history, including, but definitely not limited to, the midwest origins of Mortal Kombat. Oh, also, we're all wearing costumes.
---