Wed, 29 March 2017
Bad at Sports Episode 583 Paul Catanese
From Paul's Website...
Paul Catanese is a hybrid media artist whose diverse range of works include installation, printmaking, video, sculptural objects, handmade paper, artists books, code, net.art, and projections which have been exhibited internationally, notably at the Whitney Museum of American Art, the New Museum of Contemporary Art, SFMOMA Artists Gallery, La Villette and the China Academy of Art; with screenings at the Bangkok Experimental Film Festival, Stuttgart Filmwinter, FILE, ANIMAC, ExUrban Screens, New Forms Festival, and ISEA2014 Dubai. He has received commissions from Rhizome.org and Turbulence.org, and was awarded a 2014 Efroymson Contemporary Arts Fellowship. Catanese is Associate Professor of Art & Art History and Director of the Interdisciplinary Arts & Media MFA Program at Columbia College Chicago.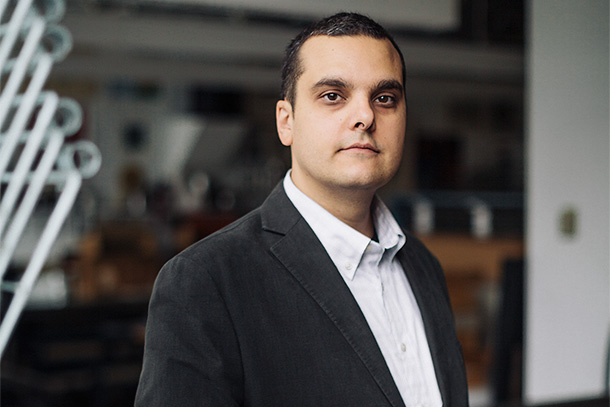 ---
Fri, 24 March 2017
Bad at Sports 582 EDRA SOTO!
Edra Soto joins us on Bad at Sports Center!
Check her out while you can. It has been an outstanding couple of years for her and the Franklin!
http://www.artsclubchicago.org/exhibition/edra-soto-screenhouse/
https://www.theskiclubmilwaukee.com/
http://sector2337.com/exhibits/#graft
http://art.newcity.com/tag/edra-soto/page/2/
http://thefranklinoutdoor.tumblr.com/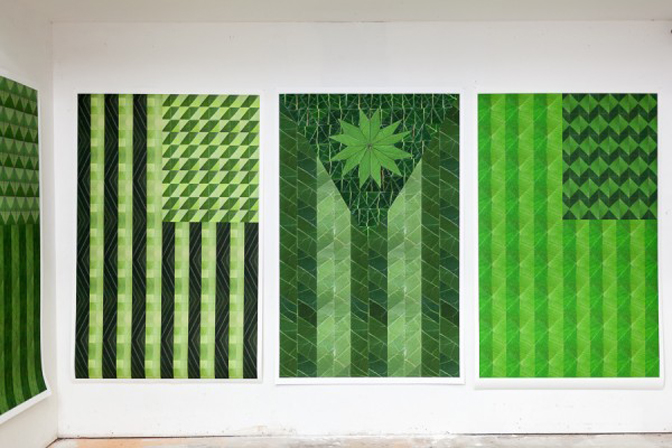 ---
Fri, 17 March 2017
Bad at Sports Episode 581: NIC Kay
NIC Kay! on Bad at Sports Center from WLPN 105.1 in Chicago. (B@SC #5 for those keeping track.)
See you next week.
---
Sat, 11 March 2017
Bad at Sports Episode 580: Rebecca Keller
Bad at Sports Center Episode 4 from the studios of WLPN Radio!
Rebecca Keller!
http://rebeccakeller.net/home.html
Rebecca Keller's numerous awards include two Fulbrights, an American Association of Museum International Fellowship and grants from the National Endowment for the Arts and Illinois Arts Council. She has exhibited widely, including exhibitions at the Museum of Contemporary Art in Chicago, the Hyde Park Art Center; the International Waldkunst Biennial; the Estonian National Art Museum, the Portland Art Museum; the International Museum of Surgical Science; the Tartu Art Museum; Elmhurst Art Museum and many others. In recent years her work has focused on history as a category and engine for art-making: her Excavating History projects use art and writing to expand and complicate the established narratives of historic sites. These "site-complicit' interventions have occurred nationally and internationally, in locations as diverse an anatomy theater in Estonia to the Jane Addams Hull House Museum in Chicago. Her book about this work: Excavating History; When Artists Take on Historic Sites was published in 2012 by Stepsister Press. A second edition came out in 2015.
Keller was cofounder of YoYoMagazine.org, an online journal of art, writing and creativity. She also writes fiction, and was a finalist for the Chicago Literary Guild's 2013 prose award, and has twice been nominated for the Pushcart Prize.
We also tackle "Hegemony," Dana gives us a heads up on the "T," and mention 5 things you could have seen this week.
---
Fri, 10 March 2017
Bad at Sports Episode 579 Carris Adams
Carris Adams! Rocking Bad at Sports Center episode 3!
Found bio (from http://www.messagesinthestreet.com/carris-adams/):
Carris Adams' (B. 1987, Dallas, TX., lives Chicago) creates large scale drawings and paintings to address the signs and signifiers within a landscape that suggests difference, otherness and value. Believing that within the landscape are signs (literal, symbolic and semiotic) pointing to race, gender, systemic inequalities and resilience- Adams's peripatetic practice allows for these images, objects and language to become source material for the studio. Recent exhibition include Trapped in Acapulco, Logan Center Exhibitions, The University of Chicago (2015), Lands End, Logan Art Center Exhibitions (2015), and "Re", South Dallas Cultural Center, Dallas TX (2014). Adams received her BFA from The University of Texas at Austin and her MFA from University of Chicago, Chicago IL.
Joined us thanks to Tiger Strikes Asteroid Chicago http://www.tigerstrikesasteroid.com/tagged/thisthatandthethird
---
Wed, 8 March 2017
578: Claire Ashley
Claire Ashley! Painter Sculptor? Party human? We celebrate women on this the day of WOMEN striking!
Real show note when we have women who will help us.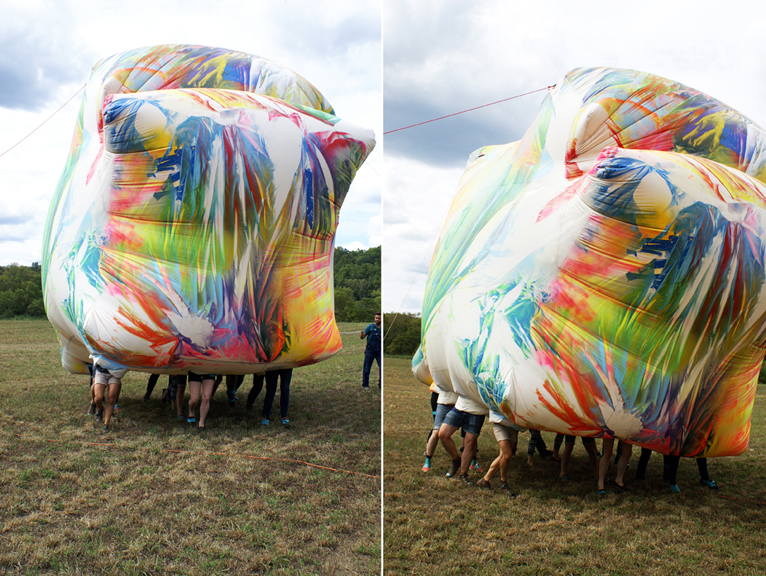 ---