Mon, 15 May 2017
Bad at Sports Episode 588: Deana Haggag
This week Bad at Sports Center is joined by Deana Haggag! The newly appointed President and CEO of United States Artists!
From Deana Haggag's site...
Deana Haggag is the President & CEO of United States Artists, a national arts funding organization based in Chicago, IL. Before joining USA in February 2017, she was the Executive Director of The Contemporary, a nomadic and non-collecting art museum in Baltimore, MD, for four years. In addition to her leadership roles, Deana lectures extensively, consults on various art initiatives, contributes to cultural publications, and has taught at institutions such as Towson University and Johns Hopkins University. She is on the Advisory Board of Recess and Council of Common Field, and has served as a member of the Affiliates Board for the Museums and Society Program at Johns Hopkins University and StageOne/FANS council at the Baltimore School for the Arts. She received her MFA in Curatorial Practice from the Maryland Institute College of Art and a BA from Rutgers University in Art History and Philosophy.
She is proudly a first-generation Egyptian-American Muslim woman of Afro-Arab descent.
She currently lives between Chicago and Baltimore.
---
Tue, 9 May 2017
Bad at Sports Episode 587: Paul Hopkin and Jason Dunda
Paul Hopkin drops by to talk about surviving your art world, running a gallery and cultural enterprise, and what it is like to be late. Jason Dunda pinch hits while wait for Paul and talks about PAINTING. He also mentions support he has received from the Canada Council. We all take a moment to remember Vito Acconci and his seminal work: Seed Bed.
All and all this is a banter filled tart. Enjoy.
---
Sat, 22 April 2017
Bad at Sports 586: Lea Devon Sorrentino
---
Mon, 17 April 2017
Bad at Sports Episode 585: John Opera and Aron Gent
This week we catch up with Chicago based photographer come painter John Opera and Document Author Aron Gent!
---
Tue, 11 April 2017
Bad at Sports Episode 584: Edward Cabral
Join the wonderfully wacky hosts of Bad at Sports Center as they welcome Edward Cabral, Executive Director and Chef of the Sanctuary Cafe at the University Church in Hyde Park to the show. This delicious episode covers covers Mexican Chocolate Cake with a twist, cookie challenges, professional pumpkin carving and how an art school grad broke into the artistic baking scene. Enough arts, jokes & "orts" to go around!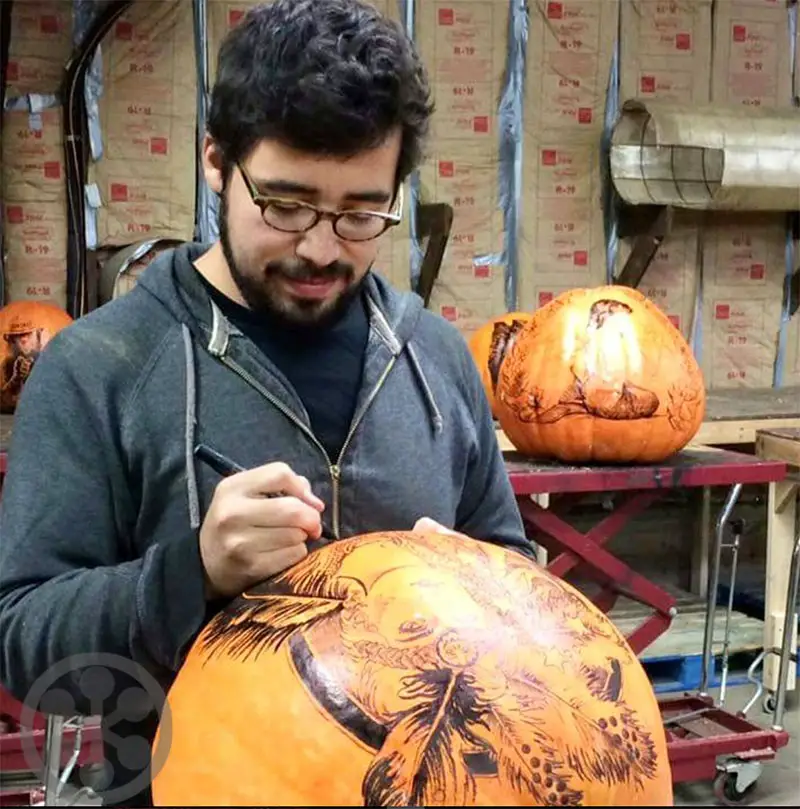 ---
Wed, 29 March 2017
Bad at Sports Episode 583 Paul Catanese
From Paul's Website...
Paul Catanese is a hybrid media artist whose diverse range of works include installation, printmaking, video, sculptural objects, handmade paper, artists books, code, net.art, and projections which have been exhibited internationally, notably at the Whitney Museum of American Art, the New Museum of Contemporary Art, SFMOMA Artists Gallery, La Villette and the China Academy of Art; with screenings at the Bangkok Experimental Film Festival, Stuttgart Filmwinter, FILE, ANIMAC, ExUrban Screens, New Forms Festival, and ISEA2014 Dubai. He has received commissions from Rhizome.org and Turbulence.org, and was awarded a 2014 Efroymson Contemporary Arts Fellowship. Catanese is Associate Professor of Art & Art History and Director of the Interdisciplinary Arts & Media MFA Program at Columbia College Chicago.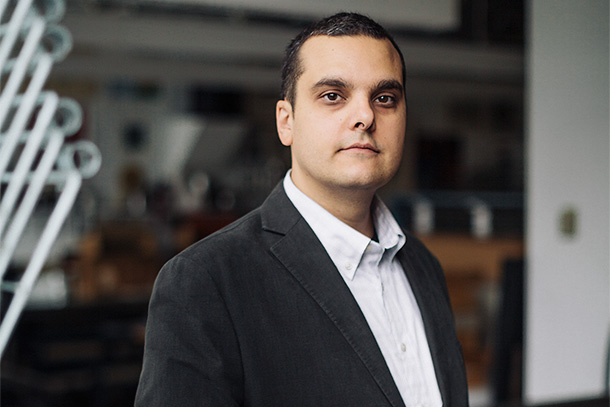 ---
Fri, 24 March 2017
Bad at Sports 582 EDRA SOTO!
Edra Soto joins us on Bad at Sports Center!
Check her out while you can. It has been an outstanding couple of years for her and the Franklin!
http://www.artsclubchicago.org/exhibition/edra-soto-screenhouse/
https://www.theskiclubmilwaukee.com/
http://sector2337.com/exhibits/#graft
http://art.newcity.com/tag/edra-soto/page/2/
http://thefranklinoutdoor.tumblr.com/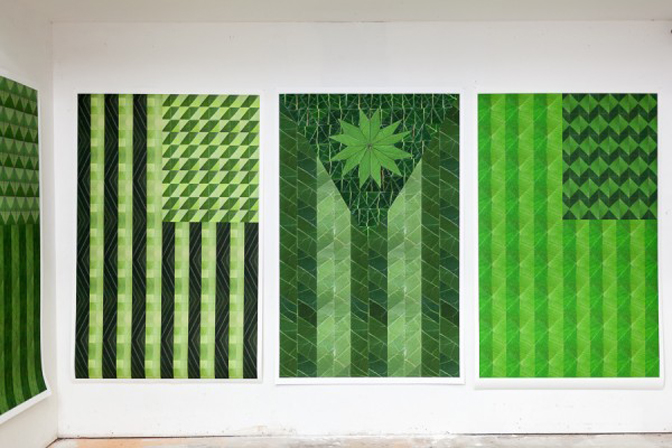 ---
Fri, 17 March 2017
Bad at Sports Episode 581: NIC Kay
NIC Kay! on Bad at Sports Center from WLPN 105.1 in Chicago. (B@SC #5 for those keeping track.)
See you next week.
---
Fri, 10 March 2017
Bad at Sports Episode 579 Carris Adams
Carris Adams! Rocking Bad at Sports Center episode 3!
Found bio (from http://www.messagesinthestreet.com/carris-adams/):
Carris Adams' (B. 1987, Dallas, TX., lives Chicago) creates large scale drawings and paintings to address the signs and signifiers within a landscape that suggests difference, otherness and value. Believing that within the landscape are signs (literal, symbolic and semiotic) pointing to race, gender, systemic inequalities and resilience- Adams's peripatetic practice allows for these images, objects and language to become source material for the studio. Recent exhibition include Trapped in Acapulco, Logan Center Exhibitions, The University of Chicago (2015), Lands End, Logan Art Center Exhibitions (2015), and "Re", South Dallas Cultural Center, Dallas TX (2014). Adams received her BFA from The University of Texas at Austin and her MFA from University of Chicago, Chicago IL.
Joined us thanks to Tiger Strikes Asteroid Chicago http://www.tigerstrikesasteroid.com/tagged/thisthatandthethird
---
Wed, 8 March 2017
578: Claire Ashley
Claire Ashley! Painter Sculptor? Party human? We celebrate women on this the day of WOMEN striking!
Real show note when we have women who will help us.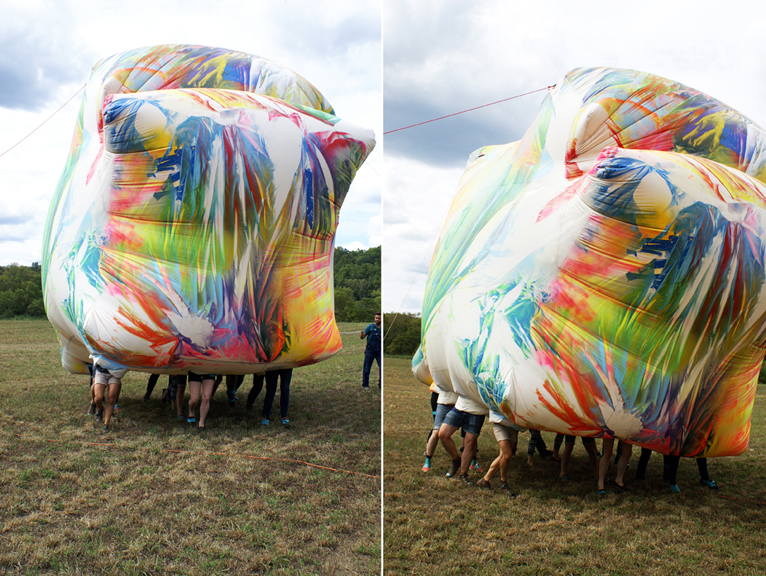 ---