Fri, 2 December 2016
Bad at Sports Episode 565: Mark Tribe
This week begins with Bad at Sports jumping back in to Open Engagement and the realm of socially engaged art!
MARK TRIBE
Hell yes. The Mark Tribe checks in about Rizome.org, the Port Huron Project, New Nature, and his Move to SVA!
This week we are also sponsored by SAIC's MFA in Printmedia! http://www.saic.edu/academics/departments/print/ Apply now.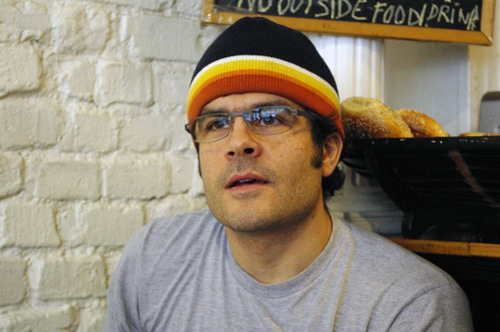 ---
Mon, 28 November 2016
Bad at Sports Episode 564: Caroline Wells Chandler
This week on Bad at Sports, NYC/BAS: Amanda Browder and Caroline Burghardt return to the airwaves with an interview with New York based artist Caroline Wells Chandler. Our interview was done a few months after his installation at Spring Break art fair 2016 / Field Projects in NYC. The quote below is from the statement for this exhibition.
"Chandler pulls inspiration from the story of Hermaphroditus and his merging with the water nymph Salmacis. Melding this ancient Greek myth with contemporary references and creations, from transgender Santa Claus to beach bums and cowbois, the artist playfully immerses the audience in an exploration of transgender identity. Contemporary identities morph and fluctuate, pushed forward by radical practices of self-creation and influenced by biological impulses and desires. While the shaping and reshaping, identifying and unidentifying, copying and pasting may seem fanciful at first glance, the stakes for trans and lgbtq-identified people are deep and pressing. Chandler's work acknowledges the deep stakes at hand, while embracing a joyful, celebratory aesthetic, combining playful colors and forms with a confident embrace of sexuality. "
For all in Chicago in 2017 look out for his solo exhibition at Andrew Rafacz Gallery.
Link to Field Projects and Caroline Wells Chandler's site :
http://www.fieldprojectsgallery.com/springbreak2016/
Born in Norfolk, Virginia, Caroline Wells Chandler currently lives and works in New York. He completed his foundation studies at the Rhode Island School of Design and received his BFA cum laude from Southern Methodist University in 2007. He has shown at numerous institutions including: Zurcher Studio (NY), Anna Kustera (NY), Field Projects (NY), Vox Populi (PA), Sanctuary (PA), N'Namdi Center for Contemporary Art (MI), Open Gallery (TN), The Bascom (NC), Arlington Arts Center (VA), and the Stieglitz Museum ('s-Hertogenbosch, The Netherlands) among others. Chandler is a 2011 MFA recipient in painting at the Yale School of Art where he was awarded the Ralph Mayer Prize for proficiency in materials and techniques. He lives and works in New York. Queering the Lines will mark the third solo show within a year for the artist.

Amanda Browder
ALSO: Go see Richard's show!
OPENS SUNDAY DECEMBER 4th! 3-6PM
Riverside Arts Center
32 East Quincy St
Riverside, IL 60302
Hours: Tuesday - Saturday, 1-5pm
Good Machines
Artists: Taylor Hokanson in collaboration with J. Stephen Lee, Richard Holland, Niki Passath, Jesse Seay, and Philip von Zweck
Curated by: Natalie Jacobson
Opening reception: December 4th, 3-6, with artist talk from 5-6pm.
Family Day event: December 10th, 2-4
"This program is partially supported by a grant from the Illinois Arts Council, a state agency, and sponsorship from the Riverside Township."
Here's a brief blurb about the show:
How can we use technology to better connect to others and create new experiences for ourselves? This group exhibition explores this question through works that exploit machine and technology and use interactivity as a form of performance, while looking at the role that potentiality and destruction play within those experiences. Artists whose work often uses technology as a medium are invited to create machines that will generate a gesture, a kind of "drawing" in the form of a mark, sound, light, object, or movement. Due to direct or indirect public interaction with the machines, and within the confines of the gallery space, these drawings will change over time, and possibly be destroyed in the process. Come join in!
Here's the page link on the RAC website, it has artist bios and such:
http://www.riversideartscenter.com/good-machines/
---
Mon, 14 November 2016
Bad at Sports Episode 563: Patricia Maloney and SoEX
Our very own Patricia Maloney all grown up and now the Executive Director of Southern Exposure (SoEX).
This weeks Episode is brought to you by SAIC's low residency MFA program! For those of you already established in your world but would like to be further into your practice this is the program is for you.
We are terribly confused about the election. Here you can hear us joking about how crazy and upsetting it is that Trump could win and then he did. "EXTRA SAD FACE EMOJI" and a handful of distopian thoughts.
But you can rest assured that we are still here working for a better and more equitable world.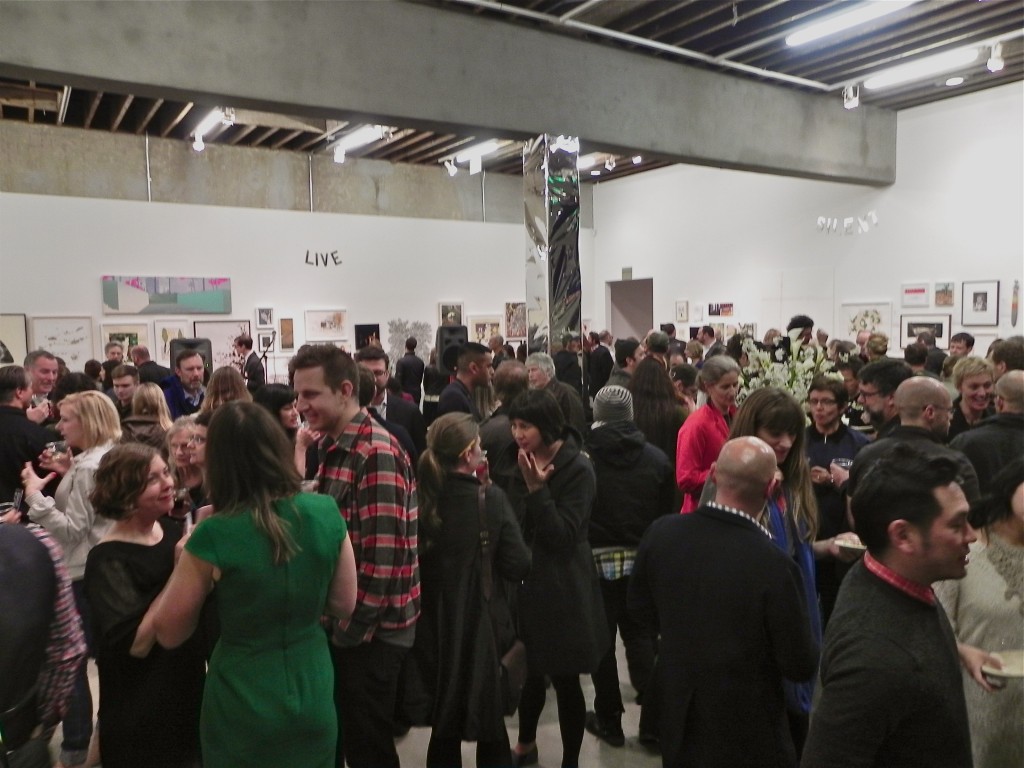 ---
Sat, 5 November 2016
Bad at Sports Episode 562: Judith Brotman
Judith Brotman and co host Meg Duguid. SAIC Low Res MFA as sponser...
I will make a real show note after this lecture at Nashville Public Radio with Seed Space.
This week we catch up with Judith Brotman during her major show at the Bernard Leviton A+D Gallery at Columbia College Chicago. The final show for that configuration of the gallery (which is rumored to have a rebirth coming in January.)
Judith also celebrated an opening of a two person exhibition at the Riverside Art Center a week or so ago with Fraser Taylor.
This week's sponsor is the School of the Art Institutes Low Res MFA program get your application in before December 1st for priority scholarships but they are accepting applications through January 10th.
http://www.saic.edu/academics/graduatedegrees/lowresmfa/
http://judithbrotman.com/home.html
http://megduguid.com/home.html
http://www.colum.edu/adgallery/
http://www.riversideartscenter.com/judith-brotman-and-fraser-taylor-missed-and-other-connections/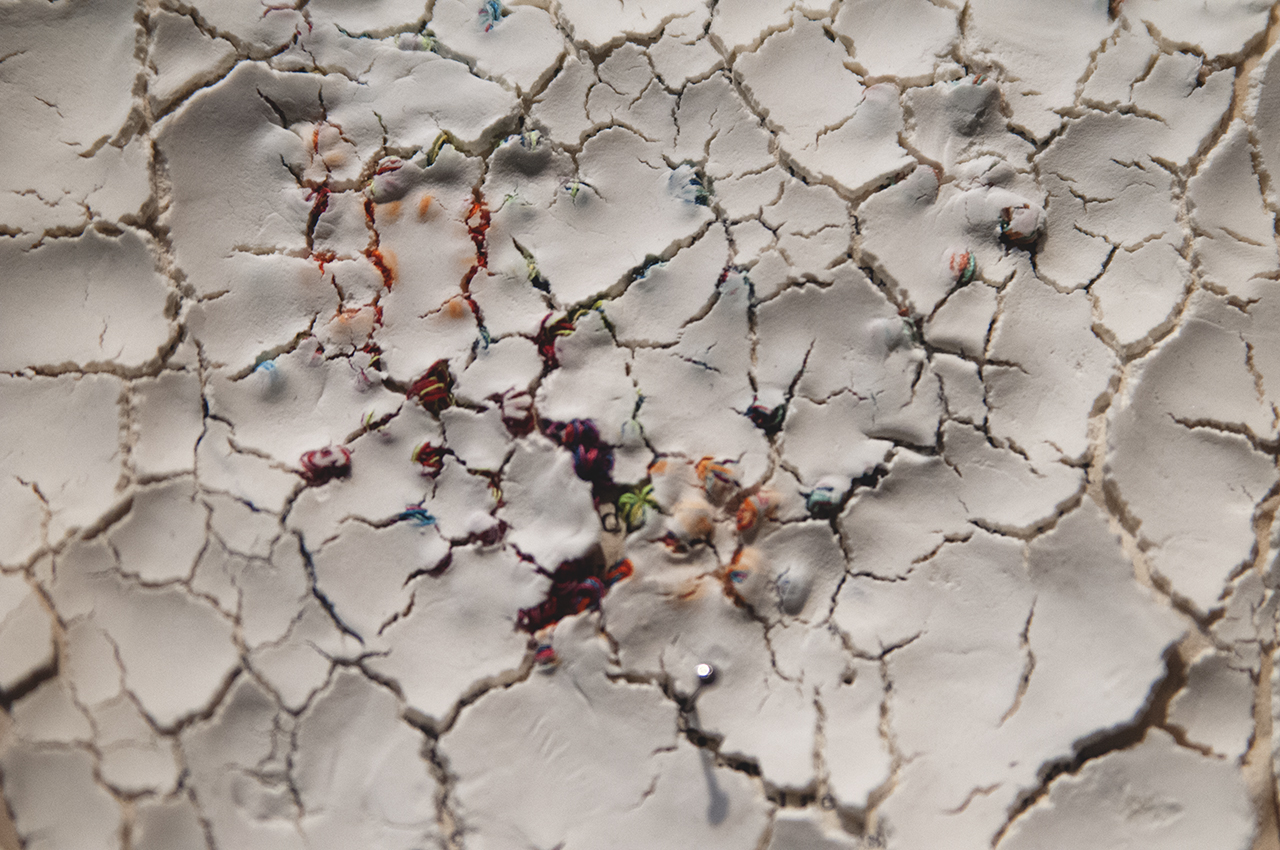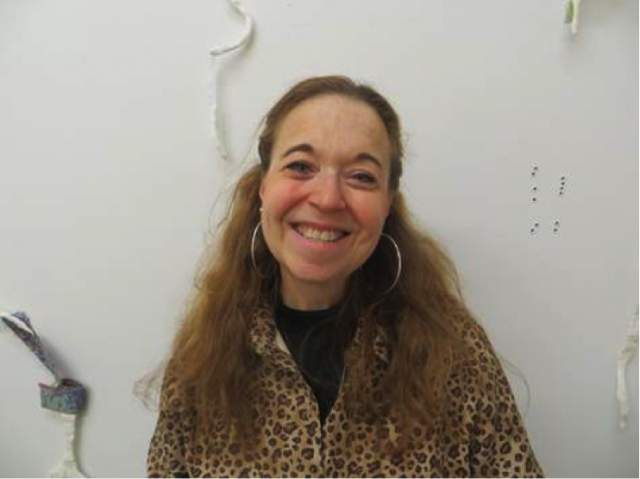 ---
Tue, 18 October 2016
Bad at Sports Episode 561: Irene Hofmann and Ben Davis
Is a magical and triumphant return. We were on a post-EXPO vacation and we don't mind admitting that we feel little sheepish about it.
This is an epic return to form. First we repatriate Brian Andrews as he returns to work in the mother ship and for DePaul University.
Then we are joyously joined by our sponsor for the month, SAIC's low residency MFA program! For those of you already establishing your practices and looking to take the next step this program is for you.
then Irene Hofmann rewrites the script at Site Santa Fe to buck the proliferation biennial trend and provide a fertile ground for those of us participating in the Pan American experience.
Then roughly 46 minutes in Ben Davis and Duncan start to solve arts journalism and end up solving art!!! They are two the best conversations we've had at EXPO and you'll enjoy them. Occupy this show!
---
Tue, 20 September 2016
Bad at Sports Episode 560 Erik L Peterson and Open House Contemporary
An AirBNB Gallery? (what is up with that logo AirBNB?) The sculptor and super friend Erik L Peterson at Open House Contemporary with Matthew Kellen and Britt Skaathun
Holy smokes Expo 2016 is opening? And Joel Peter Witkin is lecturing in Chicago? It is going to be the best!
---
Tue, 30 August 2016
Bad at Sports Episode 559 Sam Hertz
Sound and Performance Artist Sam Hertz checks in on the Anthropocene and the Aerocene with Caroline Picard!
They carve away at our conceptions around Knowledge Production, Shamanism and Science, the Technosphere, Perception Structures, and various Epistemologies.
They also swing through the work of Thomas Sarocenno, the Rain Room, and Sianne Ngai all while utilizing the ambiguous device to create a stanch autopoetic. Dig mother f****r we be getting down at the House of World Cultures.
---
Wed, 24 August 2016
Bad at Sports Episode 558: Jenni Nurmenniemi
Finnish Curator Jenni Nurmenniemi and Caroline Picard rock it out with a wide ranging conversation about specialized residencies, Animism, copper, mining, systems of belief, magical thinking, ecological residencies, and the green Earth trilogy.
Links, images, and a little more robust show notes will come tomorrow.
---
Wed, 10 August 2016
Bad at Sports Episode 557: Bolen, Scott, and Yang take on Sensing and the Anthropocene
Jeremy Bolen, Emily Eliza Scott, and Andy Yang take on Sensing and the Anthropocene at the HKW in Berlin!
Real show note soon.
---
Tue, 2 August 2016
Bad at Sport Episode 556: Michael Rakowitz Part 2
Michael Rakowitz is a Chicago based artist whos works have appeared in venues worldwide including dOCUMENTA (13), P.S.1, MoMA, MassMOCA, Castello di Rivoli, the 16th Biennale of Sydney, the 10th Istanbul Biennial, Sharjah Biennial 8, Tirana Biennale, National Design Triennial at the Cooper-Hewitt, and Transmediale 05. He has had solo exhibitions at Tate Modern in London, Lombard Freid Gallery in New York, Alberto Peola Arte Contemporanea in Torino, and Kunstraum Innsbruck.
The works find their roots across history, architecture, and cultural exchange. They ask us to play remote witness to atrocity and triumph as we are made complicit in the challenges and trials of a globalized world.
Check out his current exhibitions at the Graham Foundation and Rhona Hoffman Gallery.
---